Wall Murals for the Living Room
It's easy to change the effect of a room with a Wall Mural on one wall. Besides easy to apply, it's fairly stunning how a room can change with a Wall Mural. It's like bringing the atmosphere from outside into your home. If you're missing the big city, or the farm country or the beach of  a Lagoon, now you can bring it inside your home.
You can change the Texture of a Wall or create an Outside View that doesn't exist!
 Below are a few Wonderful Wall Murals for the Living Room, Den or Office.
 Komar San Marco

 Komar Stone Wall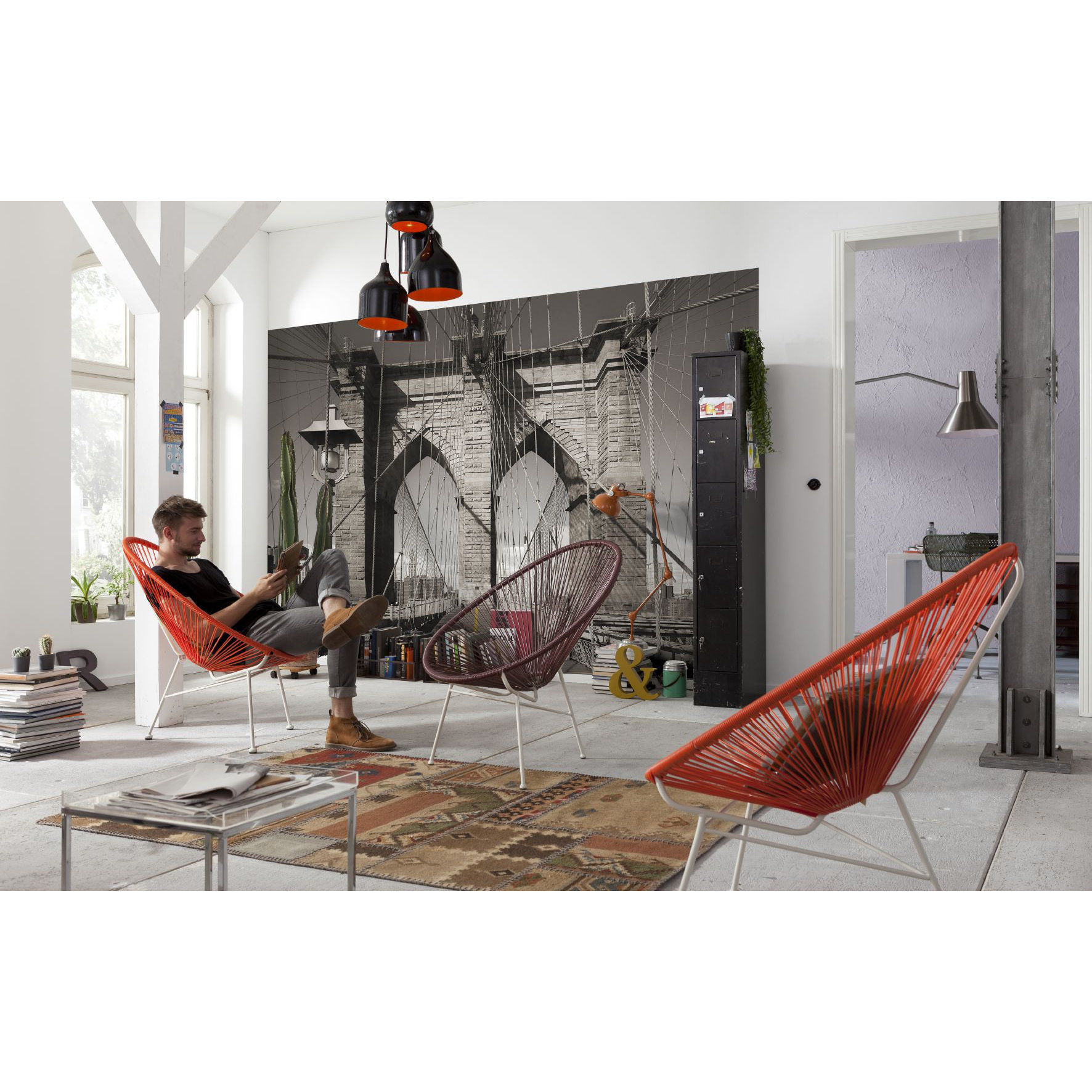 Walkway Wall Mural

Marble Pillar Wall Mural

Penthouse Wall

Mountain Morning Wall

Italian Villa Wall Mural

Tropical Lagoon Wall Mural

—————————————————-
Paradise Wall Paper

Mediterranean Arch Wall Mural

Makena Beach Wall Mural

Surf Wave Wall Mural

Floral Patio Wall Mural

Waterfall Nature Wall Sticker

Water Fall Wall Mural

———————————————-
100+ More Wall Murals in Auction

———————————————