Spring and Summer Outdoor Fun
The weather is getting warmer everyday. I know all the folks on the east Coast are ready for some sunshine and green lawns.
Though I'm in the Desert
, I sort of like that green grass too. Plus, Barbecues
,
Swimming Pools, and all the wonderful things that require sunshine and warmth.
Well, at least for me they do.
My sons, not so much. They love building a fire on the coldest evening, roasting marshmallows
and making smores.  The colder the weather the better they like it.
I think that 25 year age difference is what does it. Don't you?
Check out these items for winter evenings or summer fun
!
Landmann Firepit
Steel Lattice Fire Pit
Patio Fire Pit
Hex Outdoor Fire
Char-Broil Gas Grill
Cuisinart Propane
Char-Broil Gas Grill
Char-Broil Gas Grill
—————————————————-
Not to be a Spoil Sport, but sometimes you need a little Shade!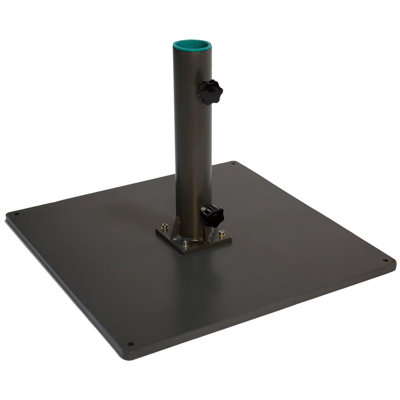 Free Standing Umbrella Base Weight: 84 lb Umbrella

Sweet table Umbrella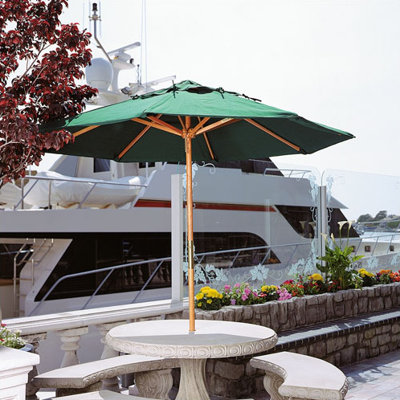 7′ Del Mar Market Umbrella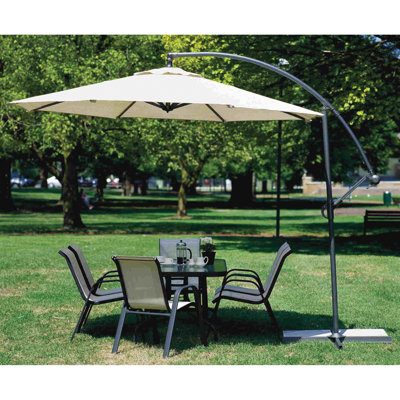 Cantilever Umbrella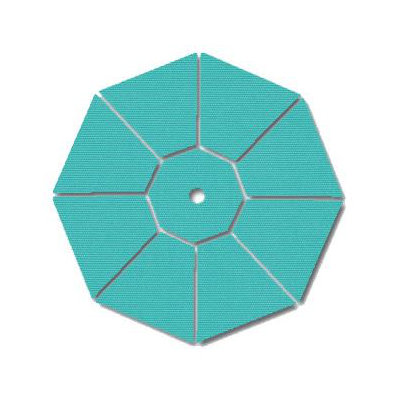 9′ Market Umbrella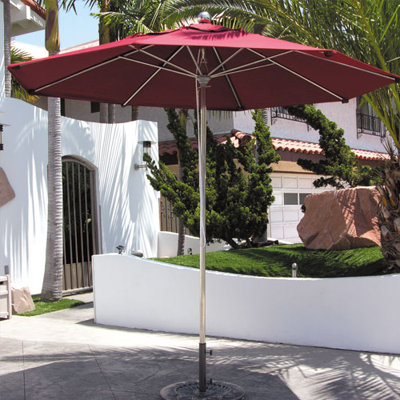 9′ Premier Umbrella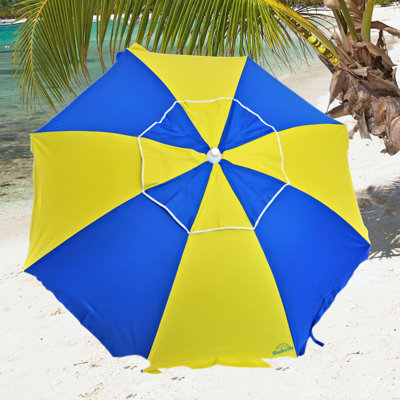 6.5′ Beach Umbrella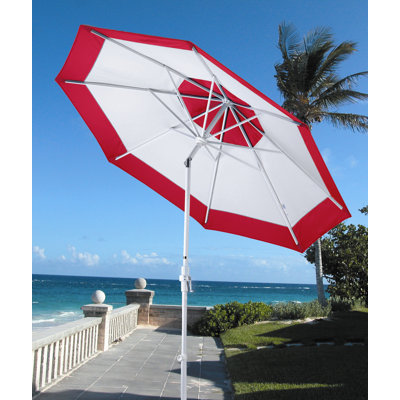 11′ Monterey Umbrella

——————————————————
Intex 12ft X 30in
Intex Rainbow Ring
Intex 10′ x 30
Intex Swim Center
Intex Sun Shade
Intex Center Family
Intex Ultra Frame
Intex Ultra Pool Set
Intex Dinosaur
Intex Ocean Inflatable
Intex Swim Center
—————————————————