It's Spring, Charming and Rustic Small Chests and Cabinets
I love getting new furniture, even a single piece of new furniture this time of year. Spring is upon us finally, and it always feels so good to have something new. Somehow, it's refreshing to me. Whether it be a new purse or pair of shoes for me or a throw rug, cabinet or chest for the home, it gives a sense of renewal.
We're throwing off the dreary air of Winter weather and heading into nicer, warmer weather and a season of renewal ahead.
My daughter reconditions and revitalize old furniture to look brand new. And some of these are as gorgeous as the pieces she creates by hand. 
These are adorable tables and you can choose the color you want from Several different ones!
 Sweet End Table

 Choose the Color you Want

——————————-
Choice of 7 Colors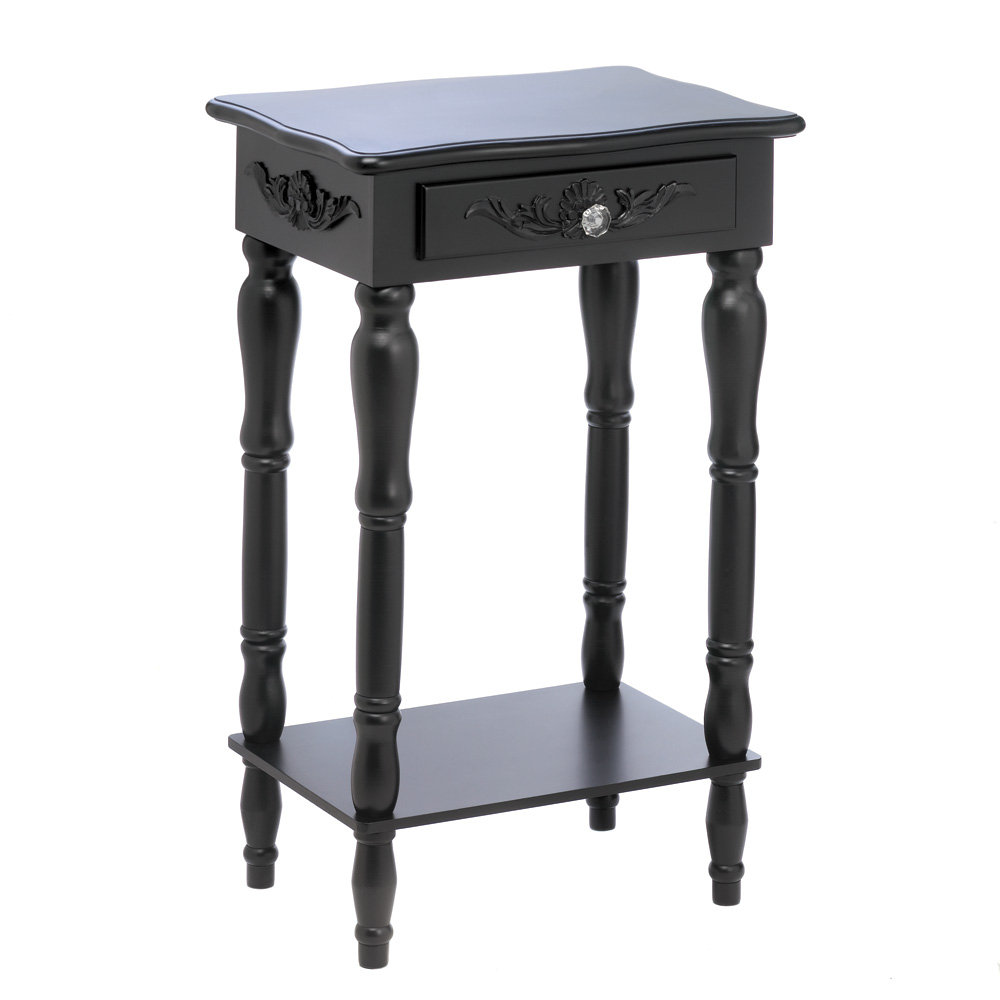 Sweet Colonia Table

I actually prefer the little squatty cabinets with doors, if I can find them. I always have too many magazines and photo albums laying around and I need a place to store them. Shhhhh Don't tell anyone I said that
————————-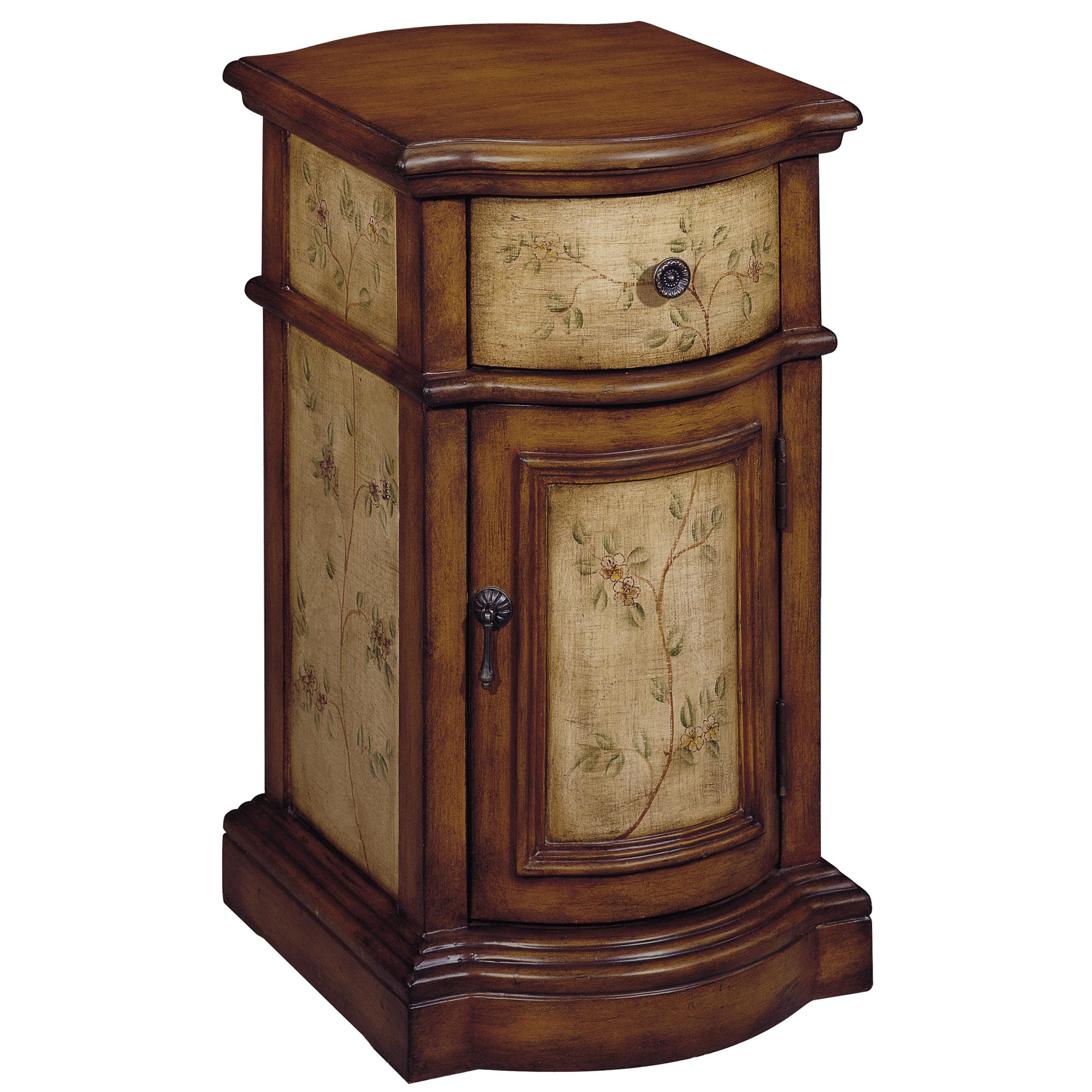 Tuscan Villa

Butler Chairside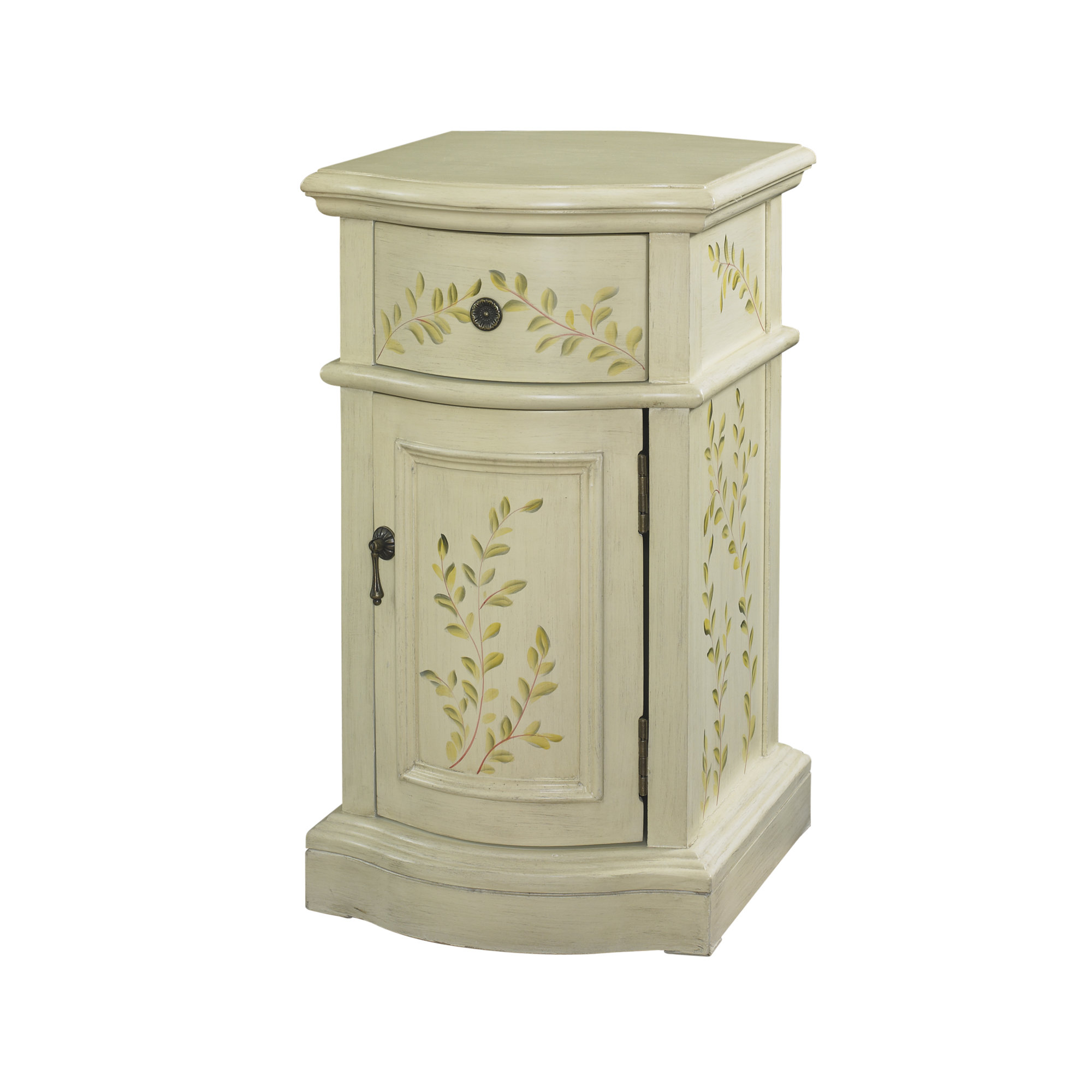 White Chairside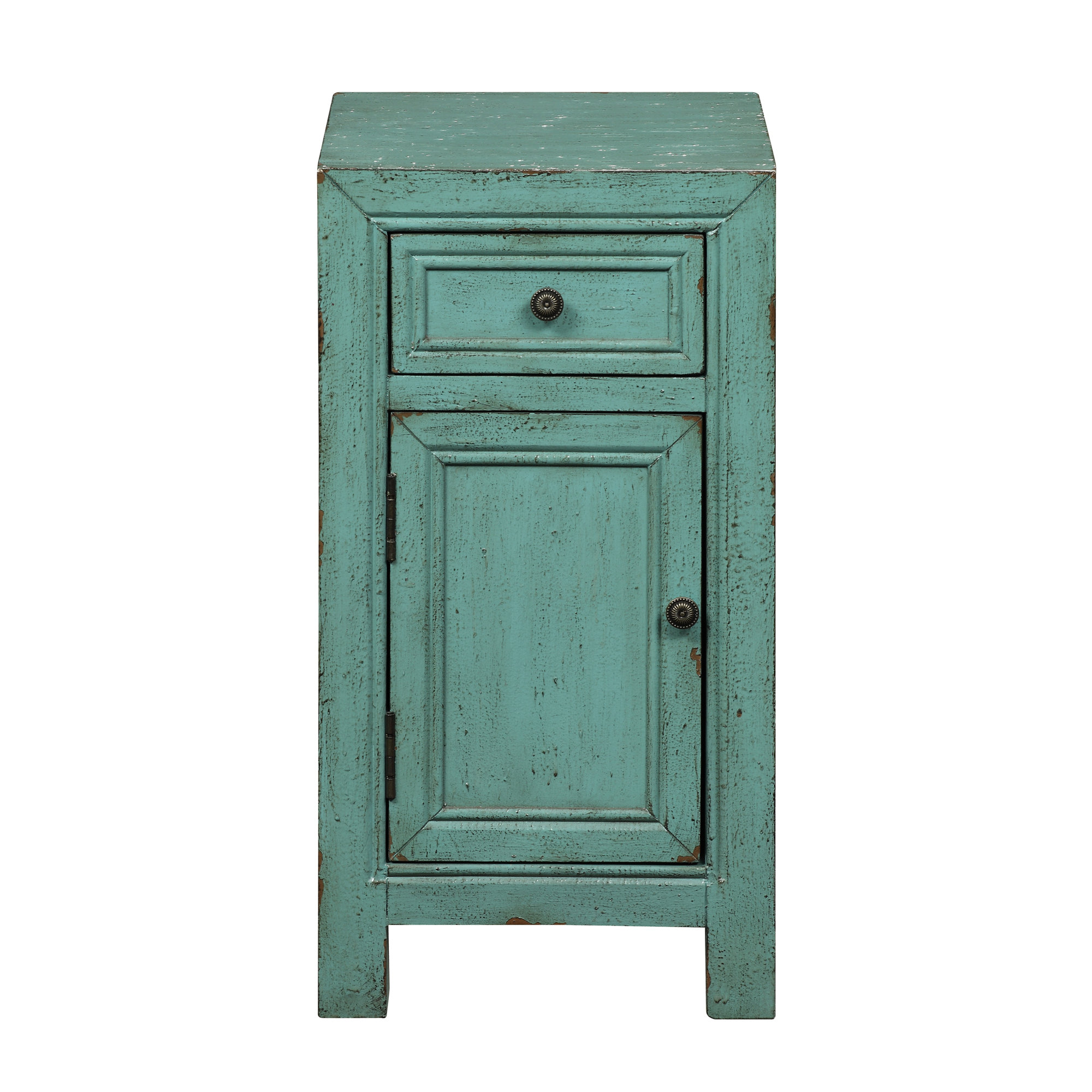 Coastal Import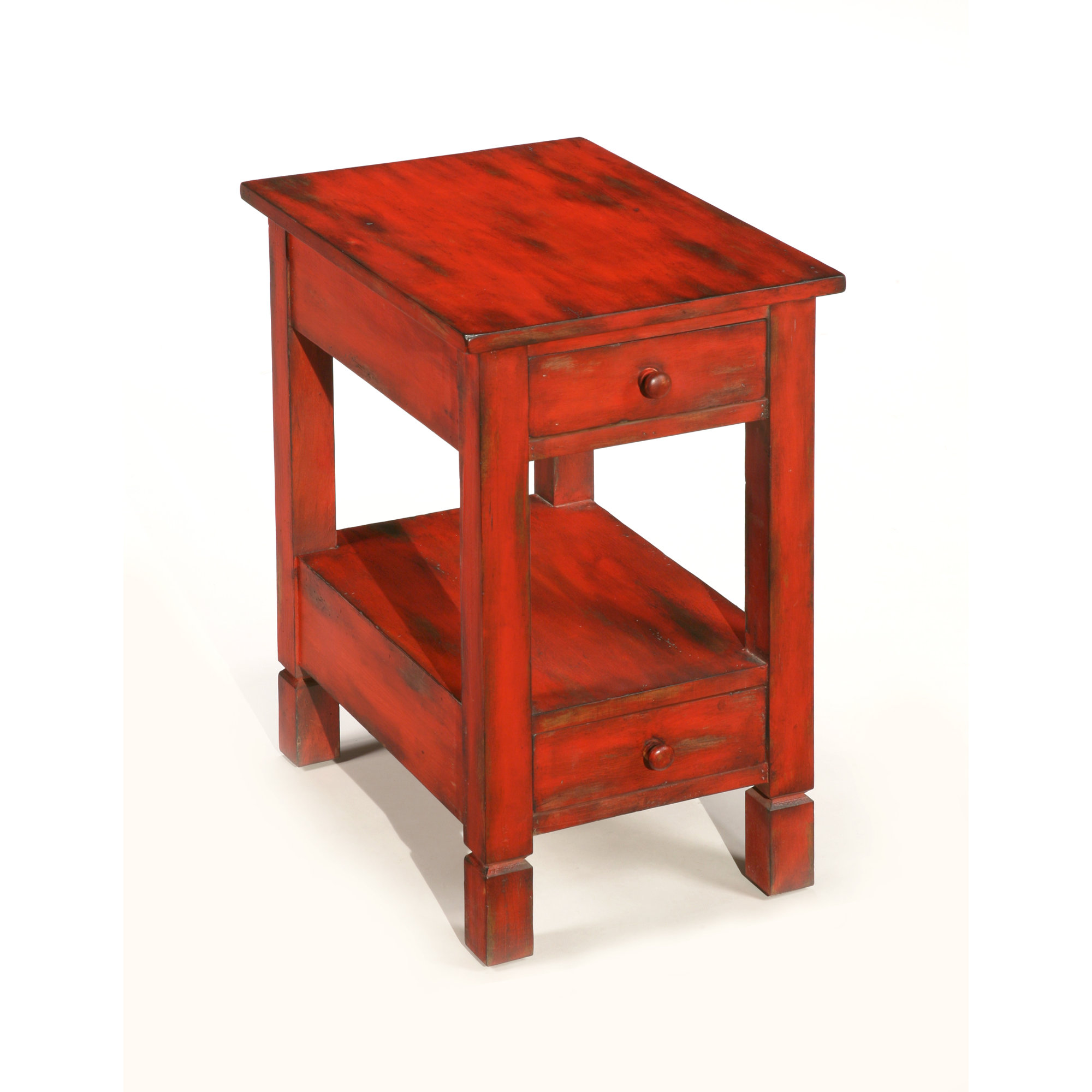 Laurel House Design

Rodin Petite

———————————————————