Ottoman or Pouf Home Accents
When I was a young married, an ottoman in the den was a must-have. Then, when my children were toddlers, they loved tipping it onto it's side and doing a belly roll around the room. The more their bellies stuck to the leather, the louder the laughter.
Of course no ottoman was ever shapely again after all that rough-housing. But it was so much fun watching the kids that it was well-worth any worn leather. I think the Pouf of today would be a lot more fun. Of course, the ride might be a lot less predictable.
Ottomans of today have a new look from the round, fat ones I remember. Nowadays, they appear more elegant and austere atop skinny legs of chrome or wood. They appear as refined as any "footrest" I've ever seen. None of the slouch of the solid, leather Ottoman.
But the POUF — Now that is a different matter!
…………………………………………………….
Siesta Ottoman

Outdoor Ottoman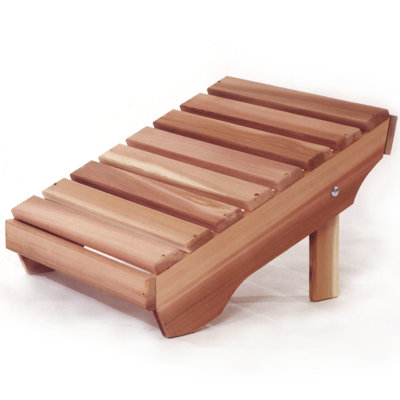 Adirondack Ottoman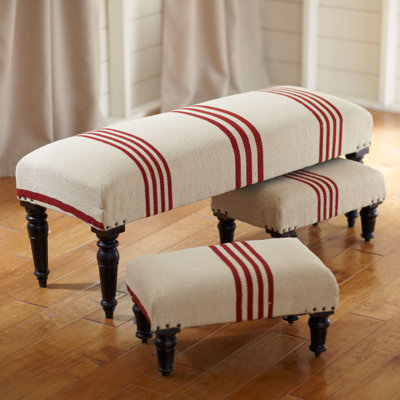 Barclay Ottoman Set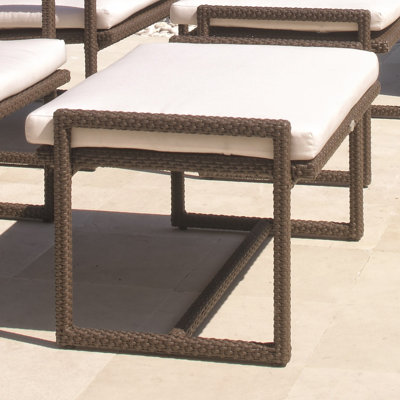 Malibu Ottoman with Cushion

Seamed Beads Ottoman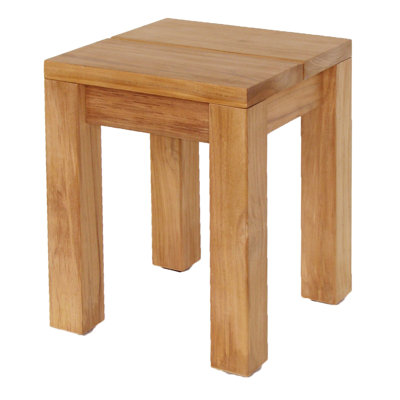 Teak Stafford Ottoman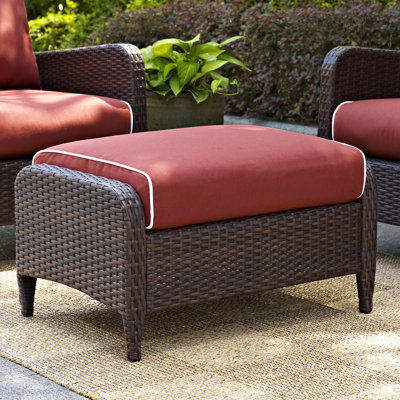 Kiawah Ottoman with Cushion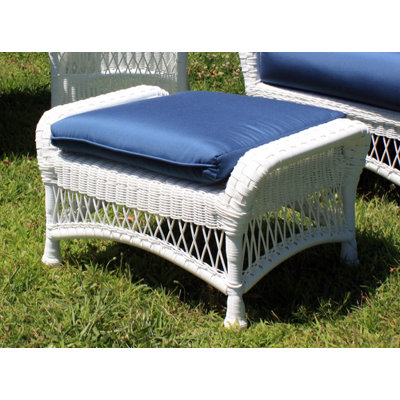 Princeton Ottoman with Cushion

Casablanca Ottoman with Cushion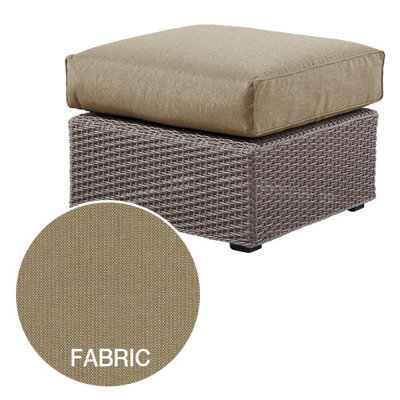 Reims Ottoman with Cushion

———————— THE POUF ———————–
Cotton Craft Pouf

Leather Pouf

Codson Park Pouf

Gold Medal Leather

Round Patchwork

Cotton Craft Pouf

Codson Park

Gold Medal Leather

 Egyptian Morrocan

 Codson Park

 Codson Park

 Home Basics

 Codson Park

 Egyptian Morrocan

 Majestic Home

 Codson Park

————————————