Cute Learning Area Rugs for Kids
There is just something about area rugs. I wonder if it wasn't a beloved gift from my Mom. Her house always felt warm and cozy and truthfully, I think it was as much the area rugs as her personality.
My Mom passed away with Alzheimer's almost 7 years ago now, and it seems like she should still be here when the morning coffee perks. I miss her so much. If you no longer have your mother, you know how often you think of things you wished you had asked her or told her or found out about her before her passing. 
And the longer my Mom is gone, the longer my list becomes. But somedays, when it's chilly like this morning is, I'd like to just sit with her and listen; about her dad, Oklahoma, her pets when she was younger… You know what I mean? So area rugs make me think about Mom.
She always had them in every room and now– so do I
Below are a few darling Learning Rugs – They remind me of my grandson's first rug that doubled as a race-track! I think he wore it out with those little Matchbox Cars
The Planets

ABC's are FUN

Bold Florals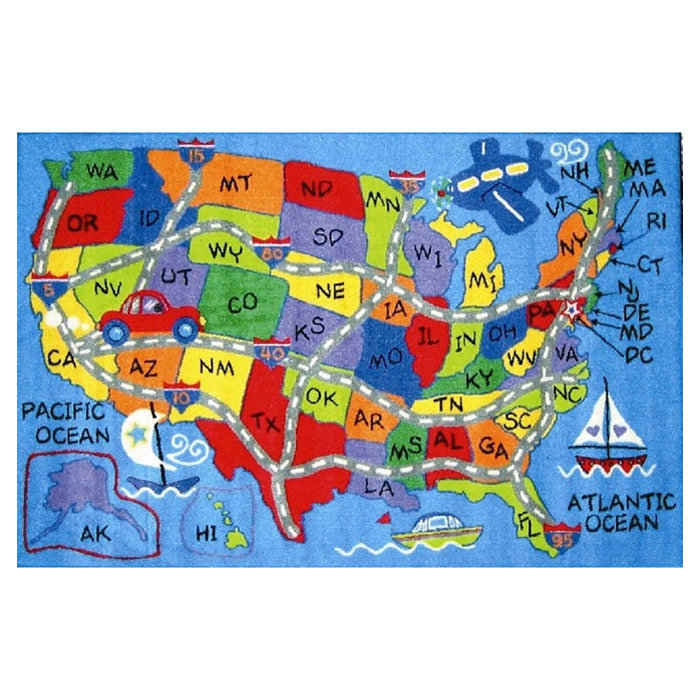 Learning and driving Map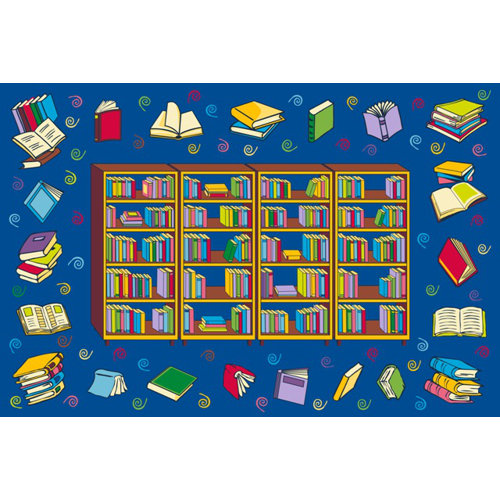 Books Books Books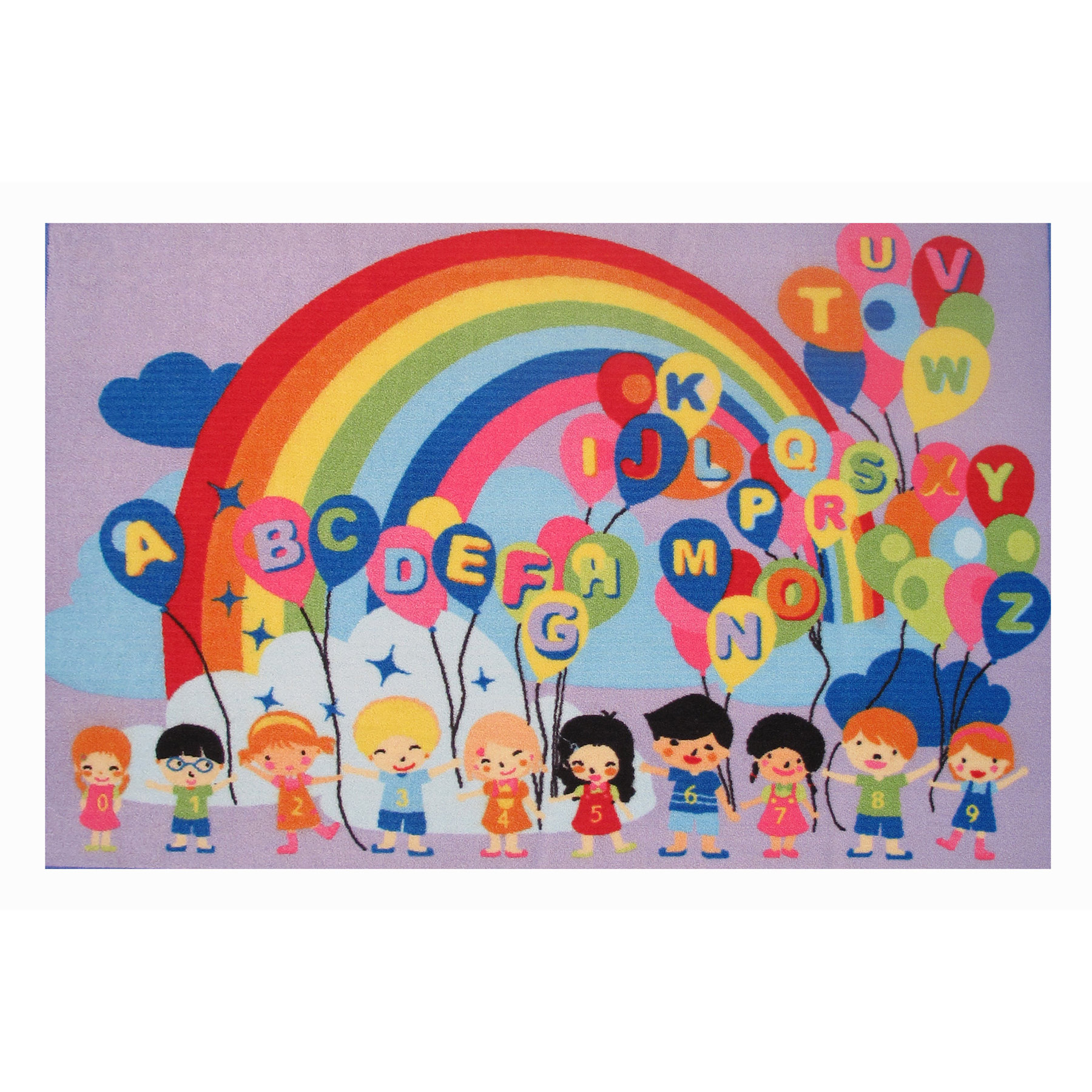 The ABC's and More

————————————————
ABC Animals
Jenny Collection Multi Color Kids
Kids Rug Street Map
Glam Collection
Kids Rug ABC Shapes
Kids Rug ABC Animals
Jenny Collection
Jenny Collection Red Frame
————————————————