Kitchen Rugs Runners and Welcome Mats
I love area rugs in the kitchen. I love Rugs, Runners and Welcome Mats in the Kitchen. I know, they tend to get dirtier than most but I don't care. Kitchen area rugs and mats tend to be thinner than other rugs and most are machine washable and dry-able.
I have a couple Kitchen rugs that need laundering often, which I don't dry in the electric dryer. After a good spin in the washer, I lay them flat or drape them over a lawn chair on the back porch and they "air dry" in minutes. It saves there pretty, bold colors and prevents shrinkage too. 
Because a Kitchen mat is not as thick as a conventional area rug, they can be draped over a railing, lawn chair, or even a patio table on the back porch and they are dry enough to put back on the floor in minutes.
Of course if you happen to have a clothesline! that's wonderful.
If you know what a clothesline is, I think they are extinct now!
—————————————————-
Antique Fruit Bowl 4 Piece Rug Set

Rooster 3 Piece Rug Set

Rooster 4 Piece Rug Set

Chef's Decor 4 Piece Set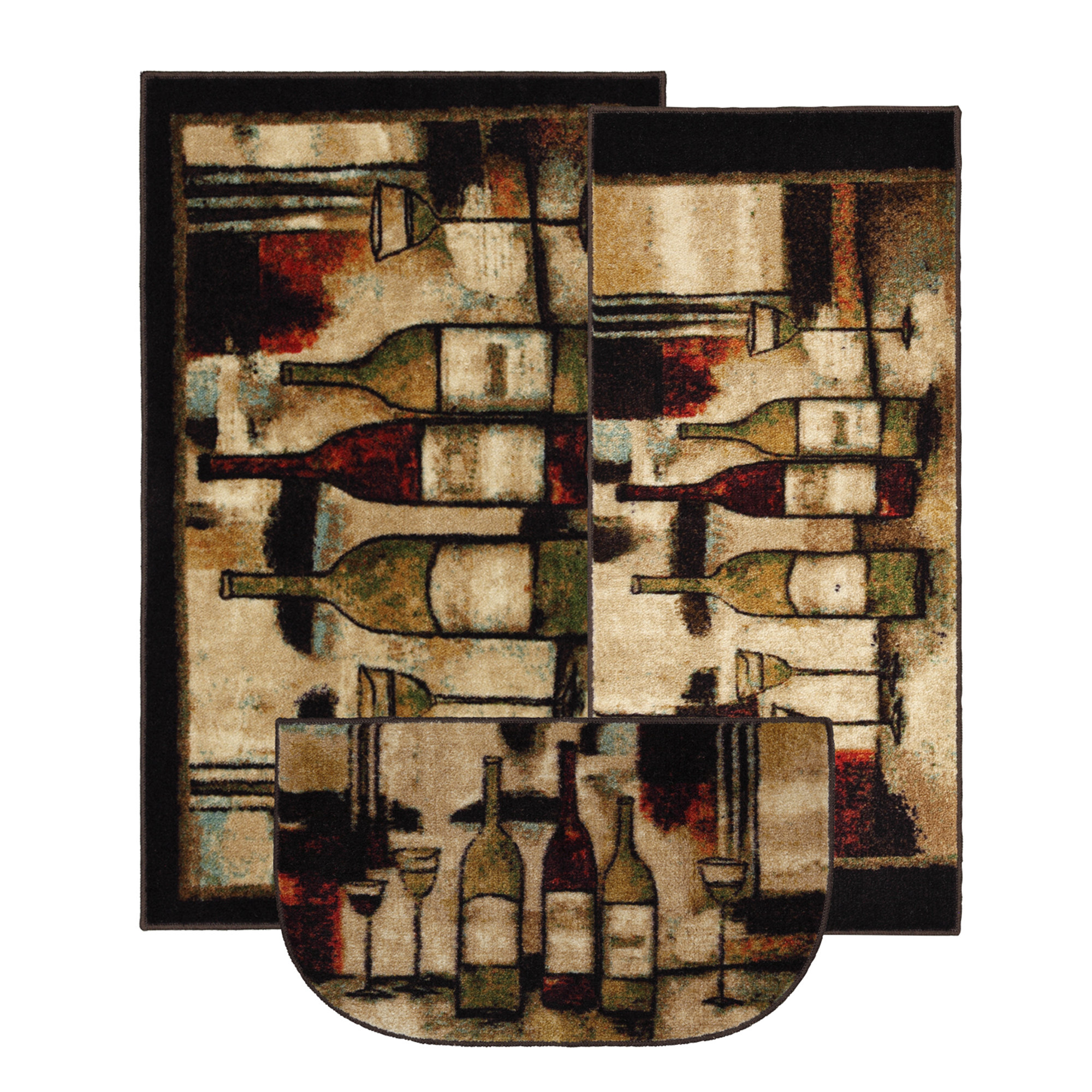 New Wave Wine and Glasses

Cafe Latte Rug

———————————————————–
Teal Chevron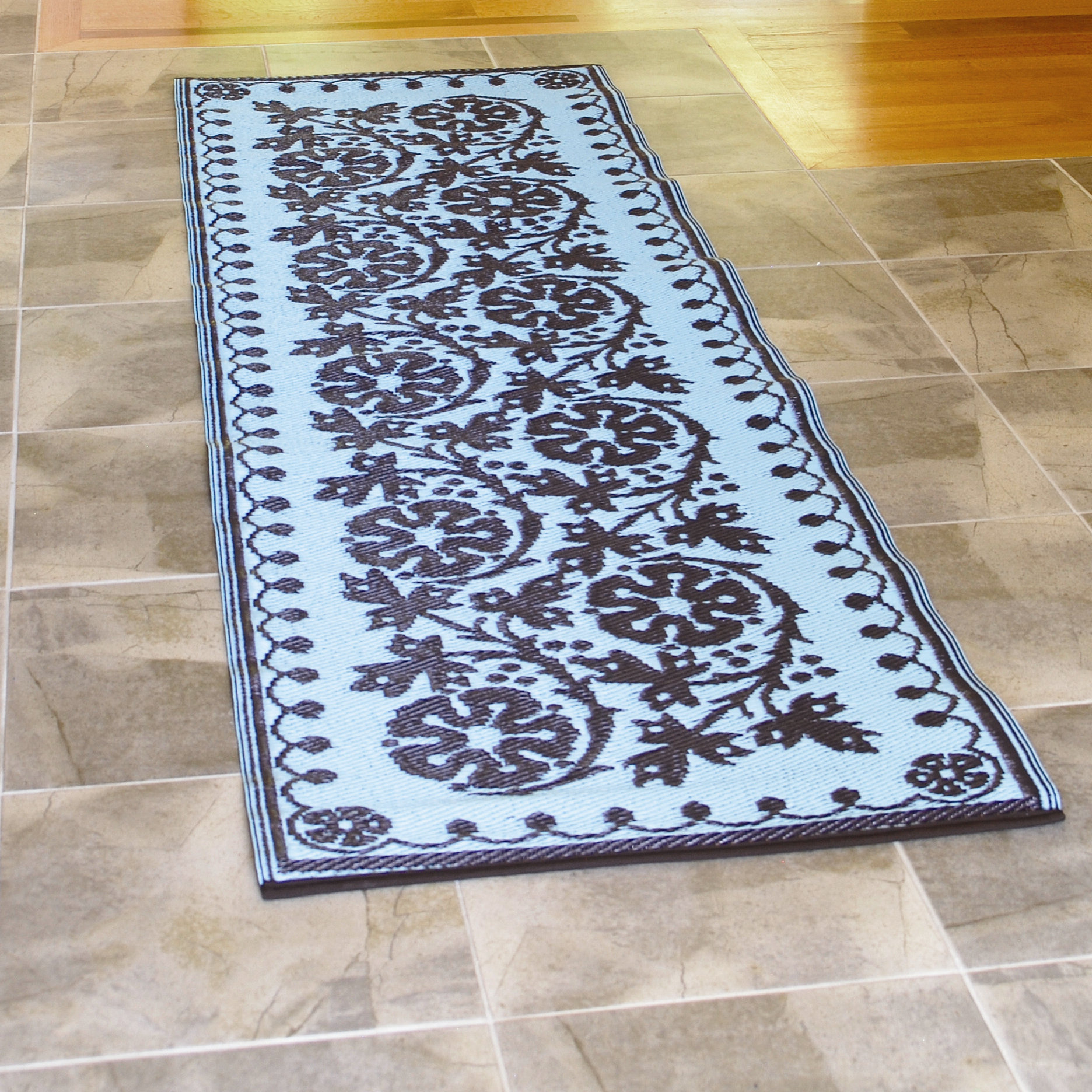 Cinquefoil Ice Coffee Runner

Red Geometric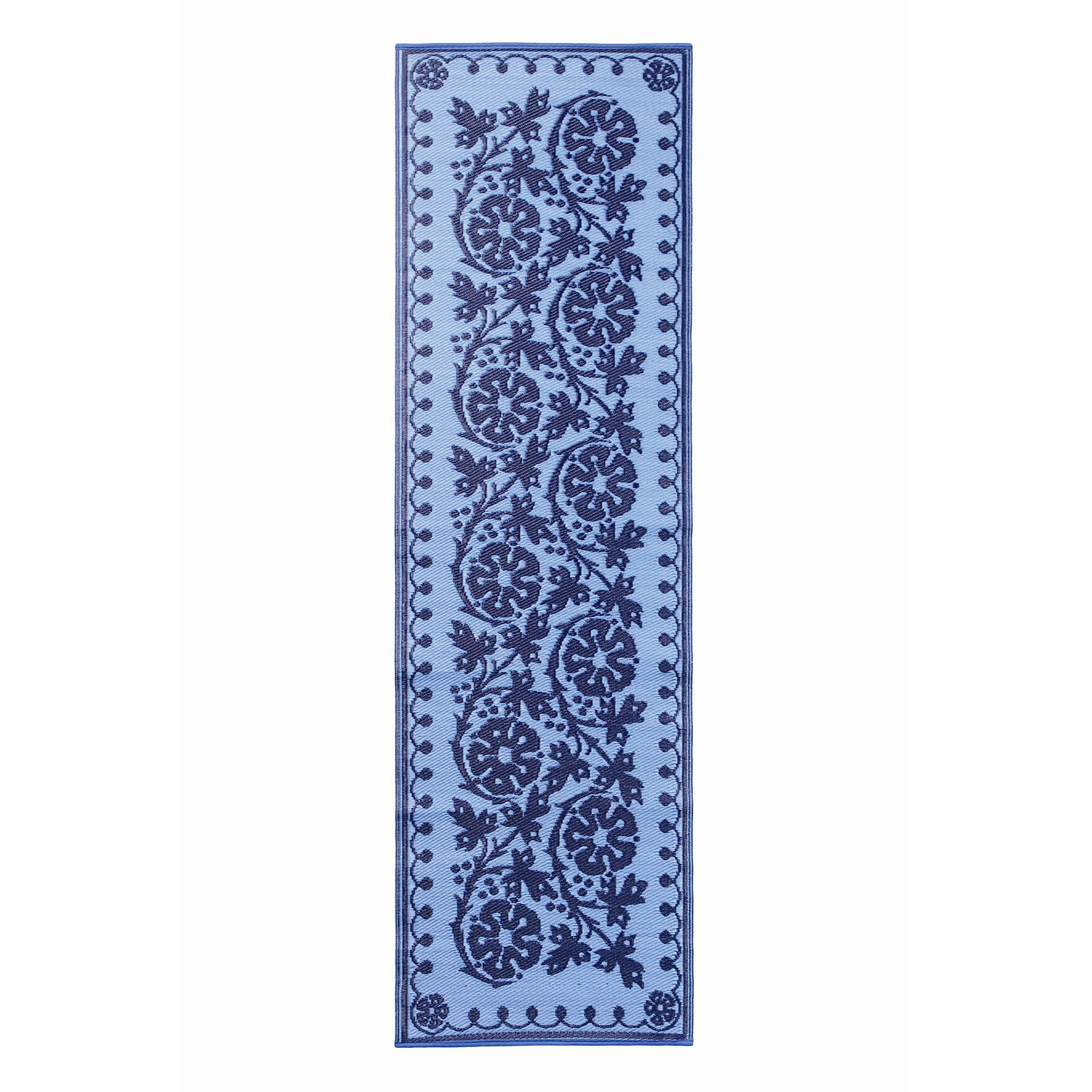 Cinquefoil Navy Runner

Navy Contemporary Runner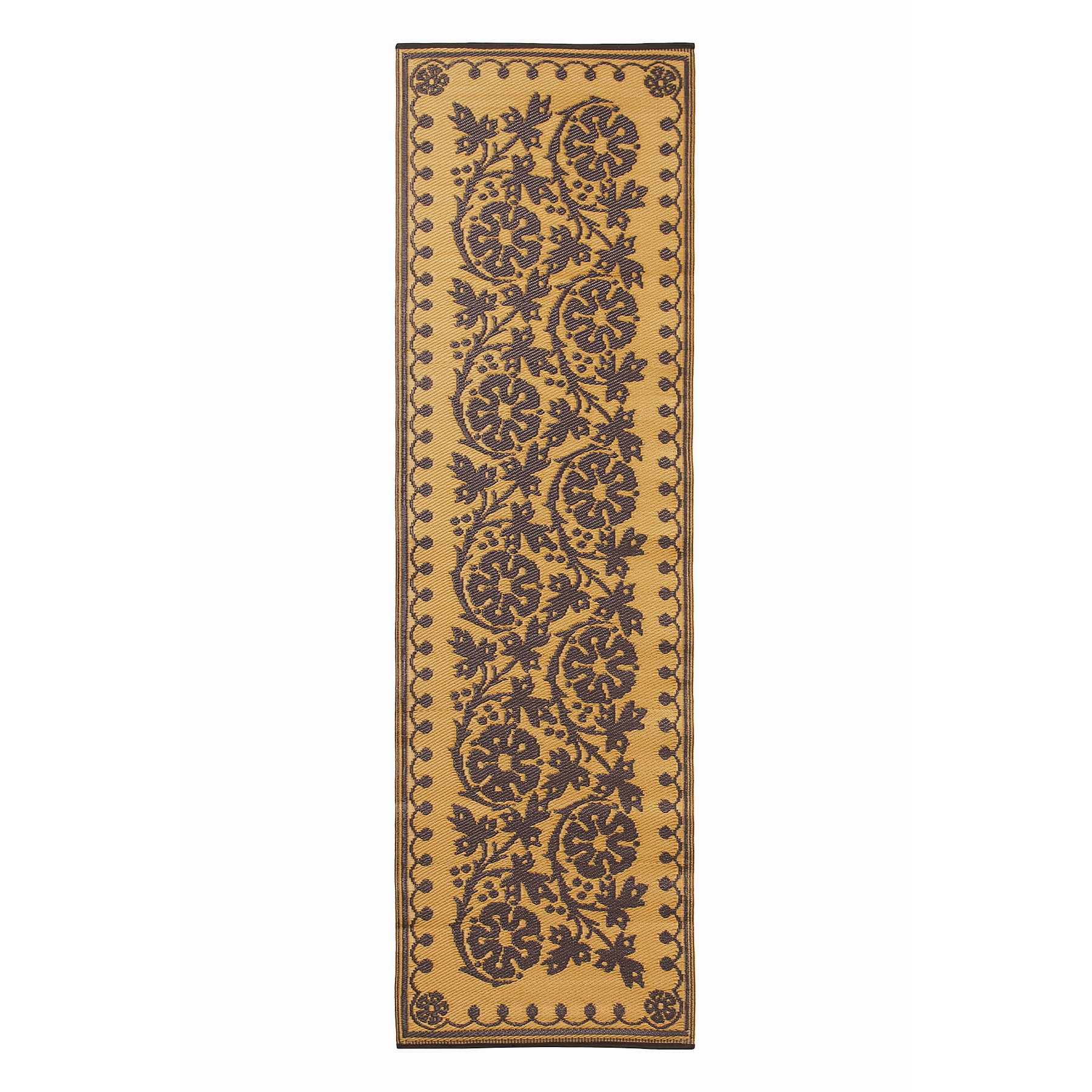 Cinquefoil Cinnamon Runner

—————————————
Materpiece Notre Dame Welcome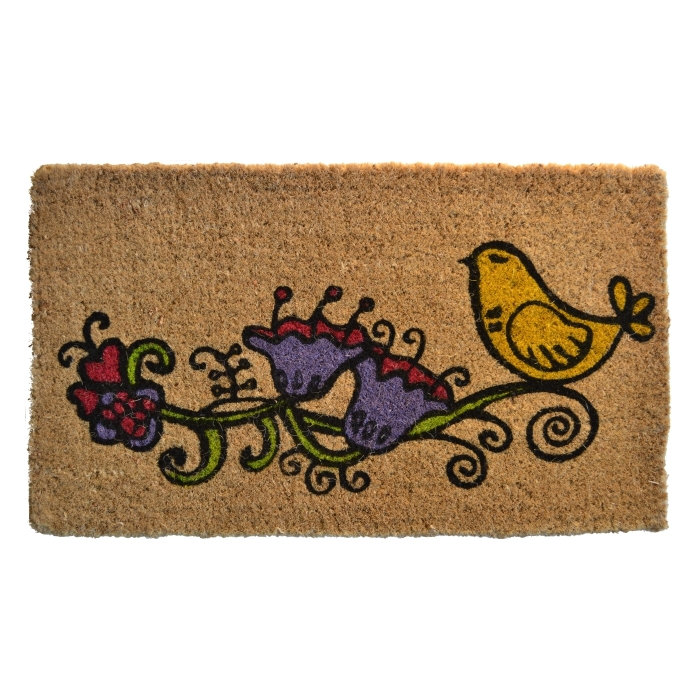 Twitter Welcome Matt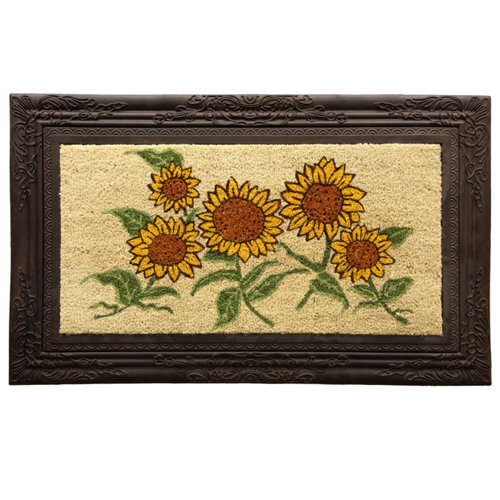 Koko Autumn Gold

Speckled Rooster Floor Mat

—————————————————
Of Course, the "real" wool and lambskin rugs are gorgeous too!
 Jellybean Area Accent Rug

 Structures Olivia Textured

 Structures Textured Chili Toss

 Shell Toss Rug

 Fur Accents Faux Fur Sheepskin 

 Genuine Australian Sheepskin Rug 

 Genuine Sheepskin Rug Four Pelt 

 Aegis cover(TM) Genuine Real Australian Single Pelt 

 Fur Accents Sheepskin Shag

 Woolino Natural Australian

 Genuine Sheepskin Rug

 Bowron Sheepskin UnShorn

 A-STAR Rugs(TM) Sheepskin

 Soft Sheepskin Rug|

 Lamby Natural Lambskin

"""""""""""""""""""