Curtain Ideas for Living Room and Den
As winter blows away and spring Spring breezes in, one of the first things I notice is that the air seems lighter. I have COPD and the only thing I can say about winter is that it is Heavy! I know, that probably doesn't make sense to most. I guess what I'm really saying is that if you have weak lungs,  it is harder to breathe in the winter than in the spring or summer.
Spring means changes in my wardrobe and changes in my home too. For me, dark draperies are window curtains are out! I love an airy Spring and summer with light-weight fabrics with light colors. Summer is airy. I can breathe– take a deep breath down to my toes is how it really feels and I love it.  Even if the air is faux-cool from a swamp cooler or air-conditioner I don't care. It's cool and I love that time of year.
Now that I've beat all around the bush, wha I meant to say is during the early months of spring I do a little more than regular spring cleaning. I change window panels, and doilies and arm-chair covers, etc. I like lighter fabrics and paler colors during spring and summer.
=> Though I do admit that some heavy Curtains make me feel warm and snug, most Darker colors tend to send me into a darker mood. <=
Now, I'm ready to let the Spring Sunshine and warmth of summer into every room in the house. That means lighter drapes and curtains, spring florals and pastel colors.  
Spring and Summer Drapes
Portia Cotton Pleated – Extended width

Corinne Cotton Pleated

Croscill Mardi Gras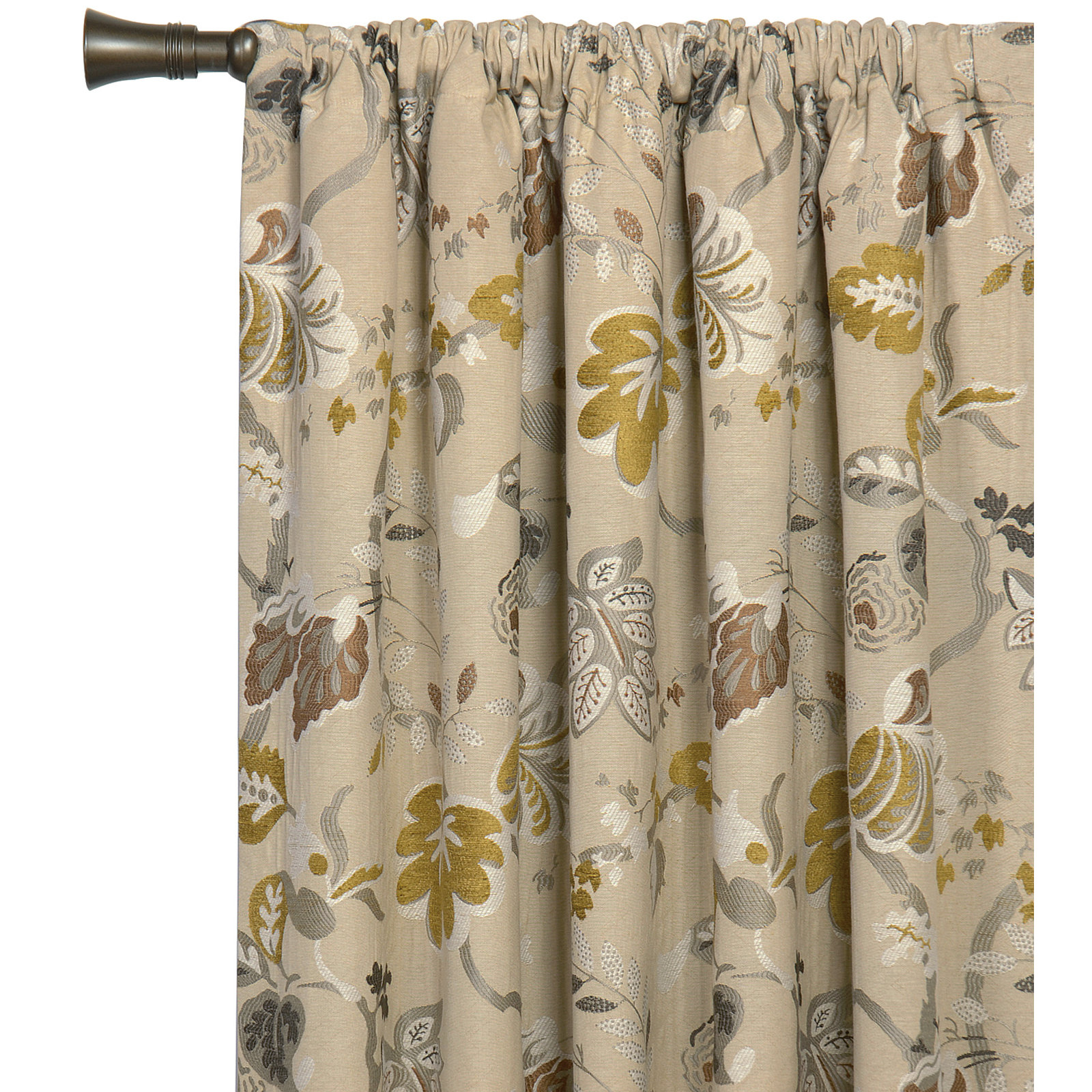 Caldwell Living

Southport Cotton Panels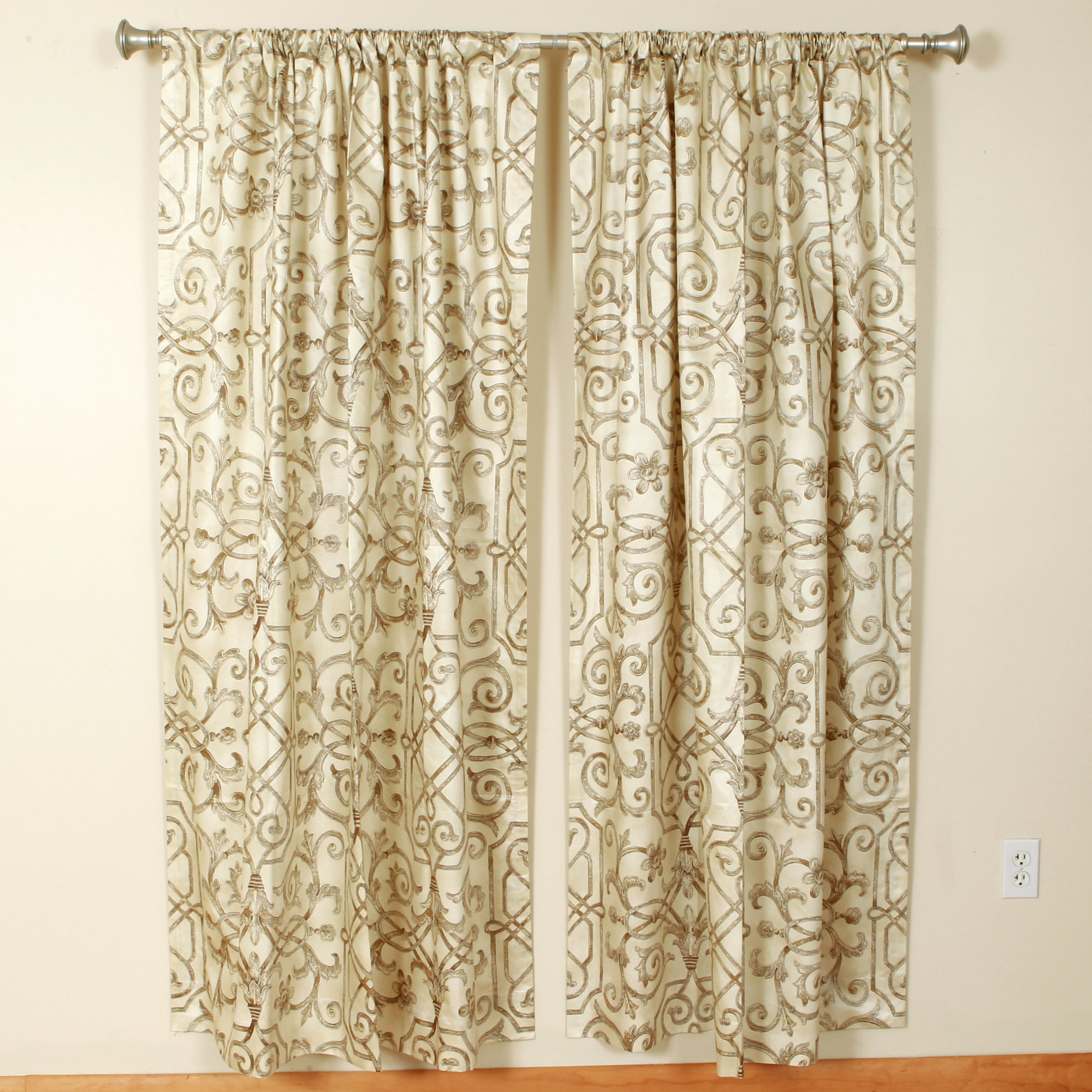 Ivory Rod Pocket

————————————————
Daisy Embroidered Floral Window Curtain

Lorraine Home Fashions

Stylemaster Hudson

Beautiful Sheer Window

Beautiful Sheer Voile White

Lavender Purple Sheer Window Curtains

——————————————–
Kenney Ball Deco
Kenney Cafe Window
Kenney Double Matte
Kenney Deco
Decopolitan Single
Achim Home Furnishings
Levolor Sphere
Kenney Cafe Window
————————————————————-
 Lorraine Home Fashions

 BLUE PINK ROSE FLORAL

 Laura Ashley Hydrangea

 Floral Room Darkening

 Greenland Home Antique

 Lush Decor Flower

 Waverly Laurel Springs

 Botanical Purple Floral

—————————————————–